Grow Your Practice
Automate new patient growth with Pay-Per- Click Advertising.
Maximize revenue with a predictable supply of new patients.
Gain confidence in your marketing by knowing exactly what a new patient lead costs.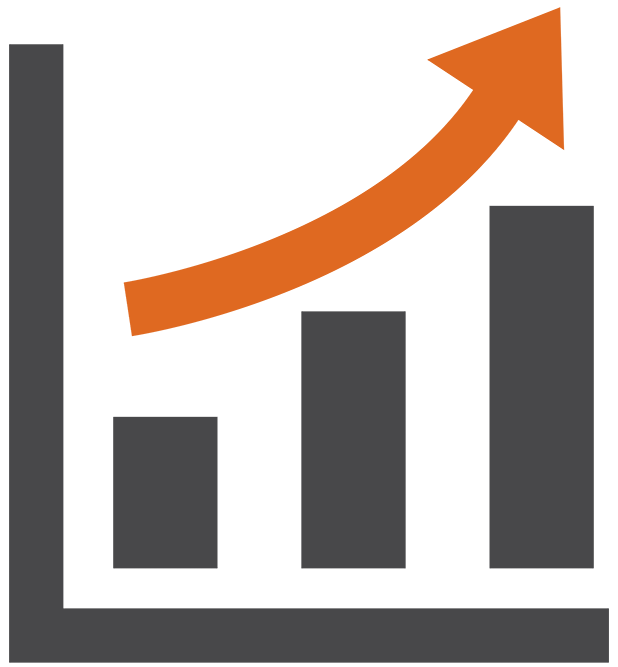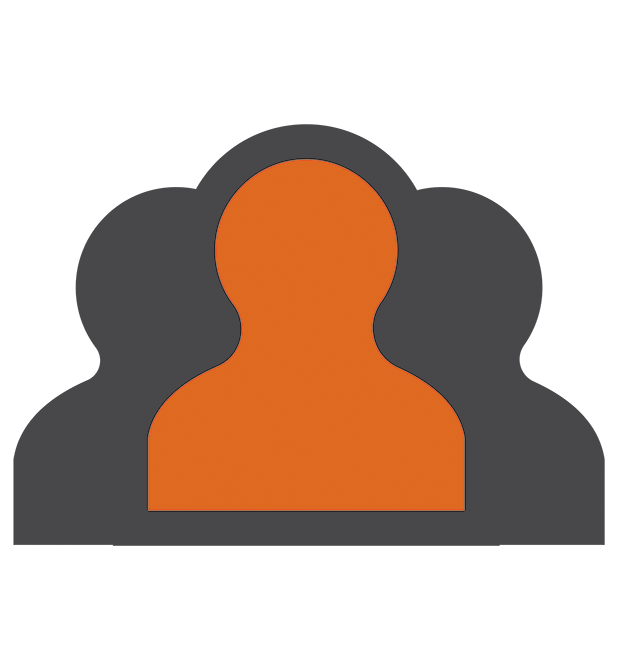 Build Your Brand
Social Media is a simple yet powerful way to strengthen you brand name.
Beat the Social Media algorithms with specific medical strategies and stay in front of existing patients.
Strengthen your brand name with demographic targeting to your ideal patient.
Dominate Your Market
We do the heavy lifting with Search Engine Optimization so you dominate the local market.
Increase the intensity of your brand on search engines in your local market.
Put the parts in place today for long term success.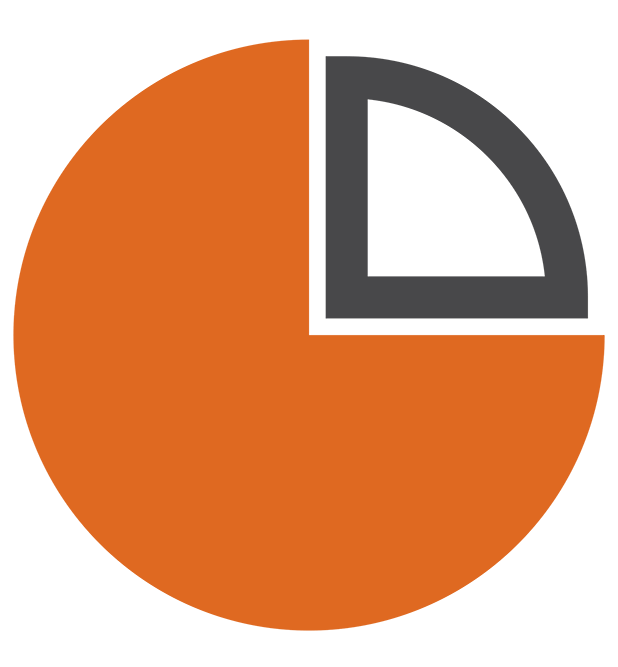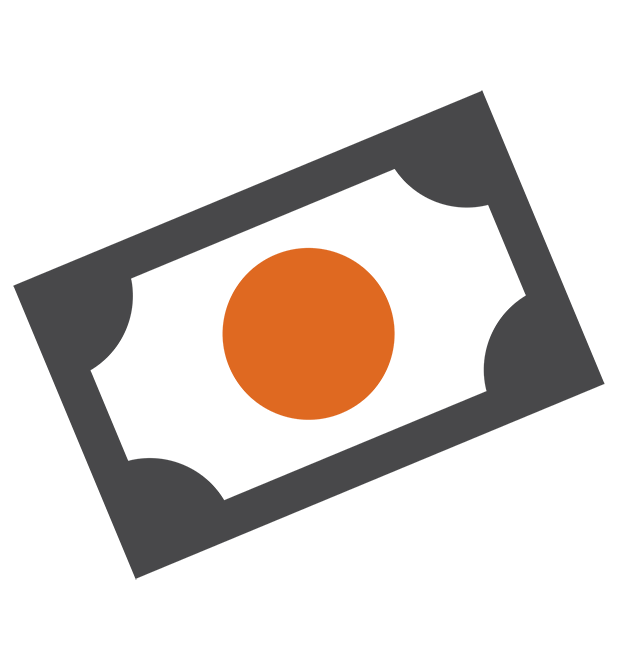 Boost the Bottom Line
Email Marketing and recall will grow your production numbers and your bottom line.
Boost your production numbers by engaging former patients.
Save marketing dollars; it costs five times as much to get a new patient as it does to keep the ones you currently have.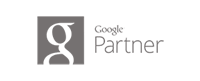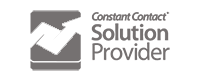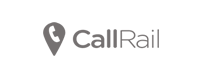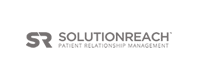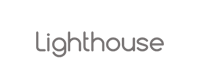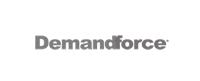 Schedule a free Intro call with Webvega and get
The Ultimate Guide to Medical Social Media for FREE
Learn The World of Social Media in 10 Steps
Discover how to Spend 30 Seconds to Boost Your Following
Learn Ways to Make the Most Out of Engaging Content
Increase your Exposure with Relevant Posts
And a LOT more
Sign up for a call and get the eBook for FREE today!
We hate spam just as much as you